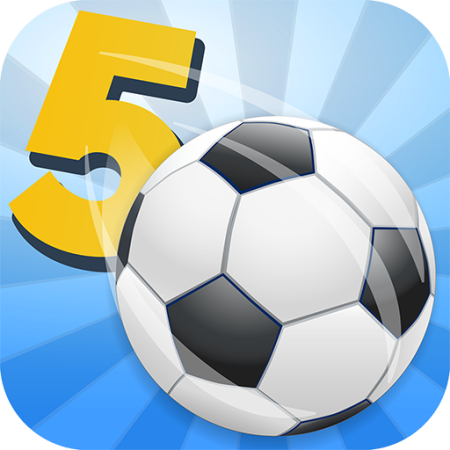 Last week we officially launched our debut game, 5 A Side Legends Football Manager. it's been a long road to get here, but it feels good to be finally over the line.
The Game
5 A Side Legends, is a 5 a side football manager game. We made it because there is nothing else like that. We tried to recreate the atmosphere, culture and feeling of British 5 a side football. Complete with banter, player's not turning up with daft excuses and the team camaraderie we all love. As well as all the familiar features of a football manager game.
The Road to glory & the forming of Magic Crumpet
Our journey to get here spans over 18 months. We started development in our spare time in January 2016, after many excited conversations in December and a big drunken conversation at a christmas party. We knew we had to try it, but didn't know that it would take this long, and half expected to give up along the way (like so many spare time projcets). After a while it became apparent that we were going to see this through to completion and beyond. We decided to form the company quite a long time ago but only in the last couple of months did we actually get there (Mostly because we couldn't decide upon a name). We are finally here and will be continuing active development with this project beyond the initial release. We have some big plans in the pipeline, hopefully we can realize those dreams too, as well as others! Stay tuned for more announcements about releases in the near future!
Links & Info
Website: 5asidelegends.com
iOS Store Link: https://itunes.apple.com/us/app/5-a-side-legends-football-manager/id1256571640
Android Store Link: https://play.google.com/store/apps/details?id=com.magiccrumpet.fiveasidelegends
Current Version: v1.0.9